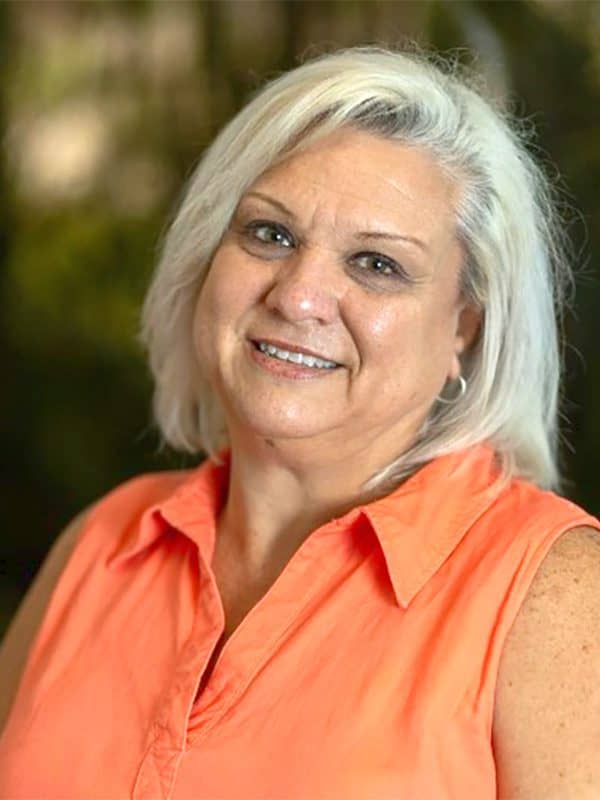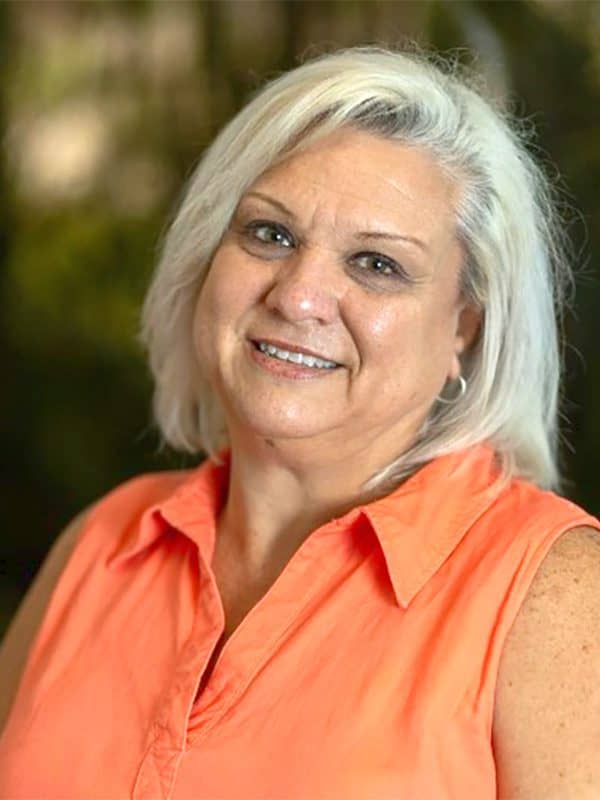 Senior Agent
I got my start in Insurance through Richmond Insurance and Associates, LLC. The mission statement is "Coverage with Care". I feel passionate about assisting/educating people with their insurance needs. I am a Broker; therefore, I can sell through many different companies to get the best price for the coverage for my clients. My goal is keeping clients for a lifetime by catering to them annually to make sure their policies are up to date and continue to be the best coverage for the premium.
I have worked with Seniors for twenty-one years through Social Work. My Alma Mater is Bristol Tennessee High School class of 1983. Graduated with my bachelor's degree in 2000 and 2018 Master's degree both in Social Work from ETSU.
My hobbies are listening to praise music, camping and spending time with my husband, two son's and their families (especially my grandchildren)!