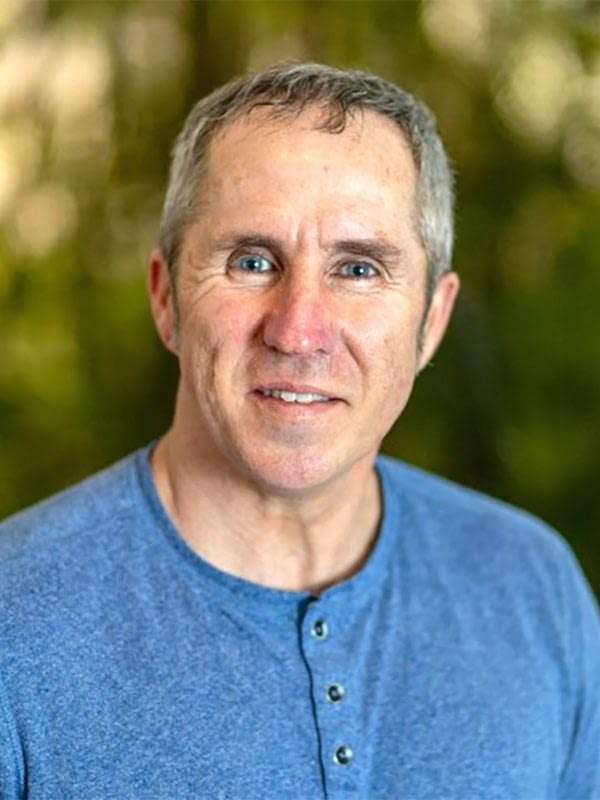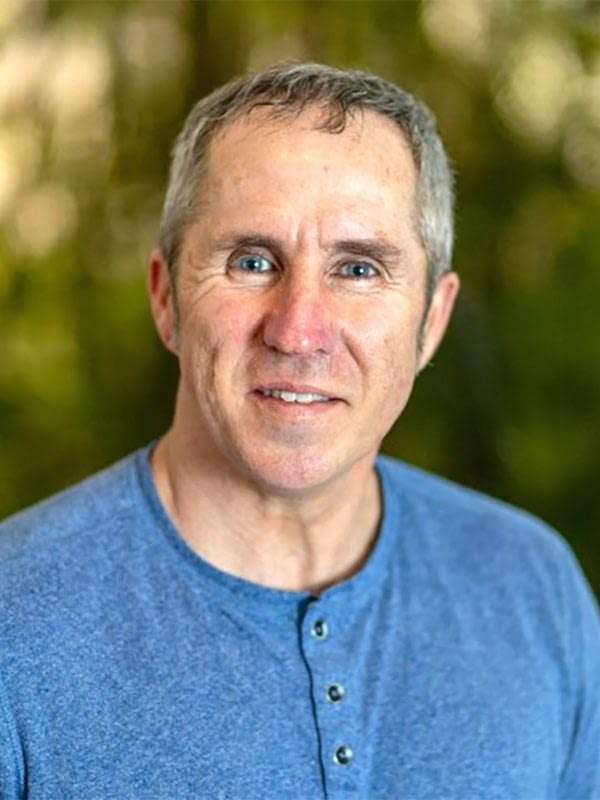 Broker/Officer
I am an operating Broker for Richmond Insurance and Associates, LLC. I saw firsthand how important educating people on their insurance needs are, so that they can benefit from it for years to come. There is no cost to help you find the best healthcare plan that best suits your budget.
I was born and raised in the mountains of North Carolina. My Alma Mater is Saint Stephens High School. I have many years in the flooring business and found my calling in servicing and helping those that I met through the years. I was presented with many service awards though out my career.
I am a devoted Christian and active member of Church Builders Tabernacle in Spartanburg, SC. I enjoy spending time with my son's and family members. I am an active member in my community helping with the Food Bank and Shelter. My hobbies are mountain bike riding, exercising, and playing music at church.